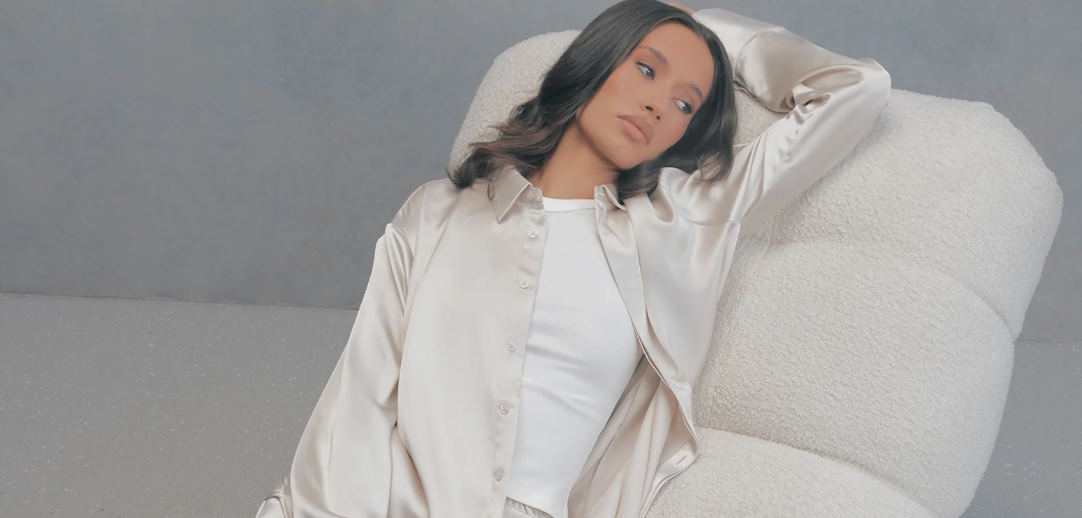 The Art of Subtlety: Minimalist Beauty Tips for Effortless Style
Effortless radiance springs from the marriage of artistry and restraint, where each brushstroke and product choice is deliberate, creating a harmonious symphony that accentuates your features without overpowering them. The minimalist beauty philosophy thrives on the idea that every detail matters, from the gentlest swipe of blush to the choice of a single, versatile lip color. Through a careful curation of makeup, skincare, and hair care, you'll discover how simplicity can become a canvas for self-expression. Beyond aesthetics, this journey towards minimalist beauty encompasses a holistic approach to self-care, inspiring confidence from within and redefining the very notion of what it means to be beautiful. So, join us as we embark on a transformative exploration of the art of subtlety—one that transcends the superficial and leads to a profound appreciation for the elegance of less.
Embracing Minimalism in Beauty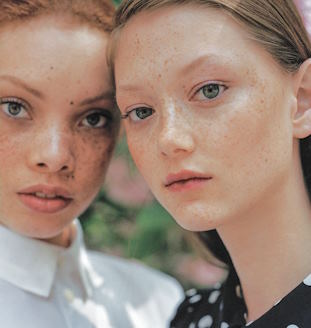 Understanding minimalist beauty is an art in itself, rooted in the belief that restraint can often be more impactful than excess. The core principle revolves around the notion that less is more, guiding individuals to streamline their beauty routines and focus on the quality rather than the quantity of products. This shift from the overwhelming to the essential brings forth a range of benefits, including time-saving advantages, reduced clutter-induced stress, and a deeper connection to self-care. Transitioning to a minimalist approach involves assessing your current beauty habits, identifying products that truly resonate with your needs, and bidding farewell to those that merely contribute to the noise.
The Subtle Art of Makeup
Minimalist makeup isn't about concealing, but rather revealing the innate beauty that lies within. It's an approach that emphasizes enhancing your natural features, allowing your uniqueness to shine through while still enjoying the creative process of makeup application. Building a minimalist makeup kit involves selecting multi-purpose products and neutral, versatile shades that complement a wide range of looks. The application techniques embrace subtlety, favoring sheer foundation and spot concealing over heavy layers. Soft blush and lip stains take precedence over bold pigments, while eyebrow definition remains gentle and undeniably authentic.
Nurturing Radiant Skin
The minimalist beauty journey extends to skincare, redefining the way we care for our skin. Simplifying skincare routines involves focusing on the fundamentals: cleansing, moisturizing, and sun protection. Incorporating gentle exfoliation maintains skin health without overwhelming it with an excess of products. Minimalism applies to skincare product choices as well, with an emphasis on ingredient-conscious selections and the importance of patch testing. However, the path to radiant skin doesn't solely rely on external products. Inner well-being plays a significant role in achieving that enviable glow, encompassing hydration, a balanced diet, quality sleep, and effective stress management.
Effortless Hair Elegance
The allure of minimalist beauty extends to our hair, celebrating the elegance found in simple hairstyles. Embracing your natural hair texture is a cornerstone of this approach, leading to styles that feel authentic and relaxed. Minimalist hair care practices entail regular trims for healthy ends, nourishing treatments, and gentle styling techniques. These practices create the perfect canvas for minimalist hairdos, which include timeless choices like low ponytails, sleek buns, and loose waves. The addition of subtle accessories elevates these minimalist hairstyles to refined statements of style.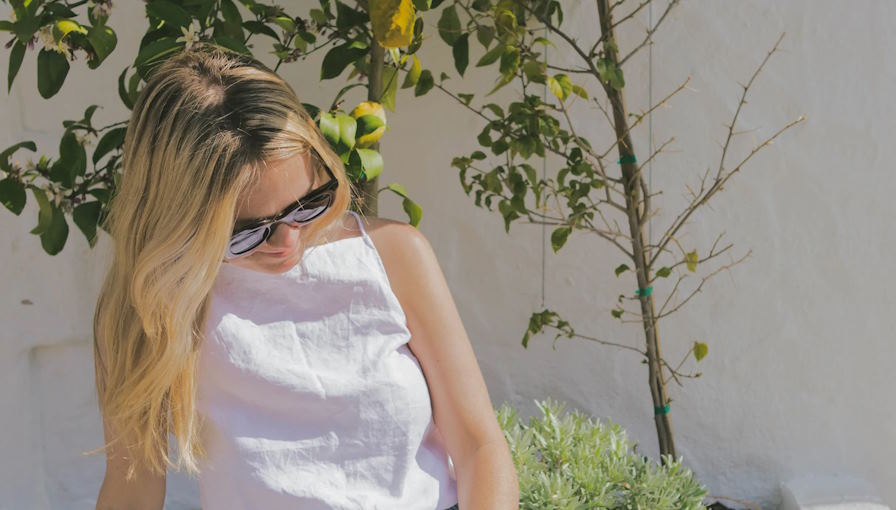 Wardrobe Essentials for Effortless Style
Minimalist beauty extends beyond makeup and skincare; it's a philosophy that also influences your wardrobe choices. Building a capsule wardrobe revolves around timeless basics that serve for every occasion. The emphasis shifts from owning numerous items to owning the right items—coordinating colors, versatile pieces, and quality over quantity. Sustainable and durable fabrics take center stage, while the allure of trends fades in favor of classic pieces that transcend fleeting fashion seasons. Subtle details such as texture, fit, and tailoring contribute to the elegance of your chosen wardrobe, as does the art of layering and accessorizing.
The Confidence of Less
Minimalism in beauty and style is more than just an aesthetic choice; it's a journey toward confidence, authenticity, and mindfulness. Cultivating self-confidence through subtlety involves embracing your flaws and letting your inner beauty shine. By detaching from consumerism and embracing mindful consumption, you not only uplift your personal well-being but also contribute to a more sustainable environment. Minimalism challenges conventional beauty standards by celebrating diversity and encouraging inclusivity, showcasing that true beauty lies in embracing individuality.
Welcome to Rock Paper Nib!
Your ultimate destination for all things custom wear, style, and fashion. Discover personalized trends, expert tips, and unique insights into expressing your individuality through clothing. Join us on a journey of self-expression and fashion-forward inspiration. Dress like nobody else, because you're not like anybody else!