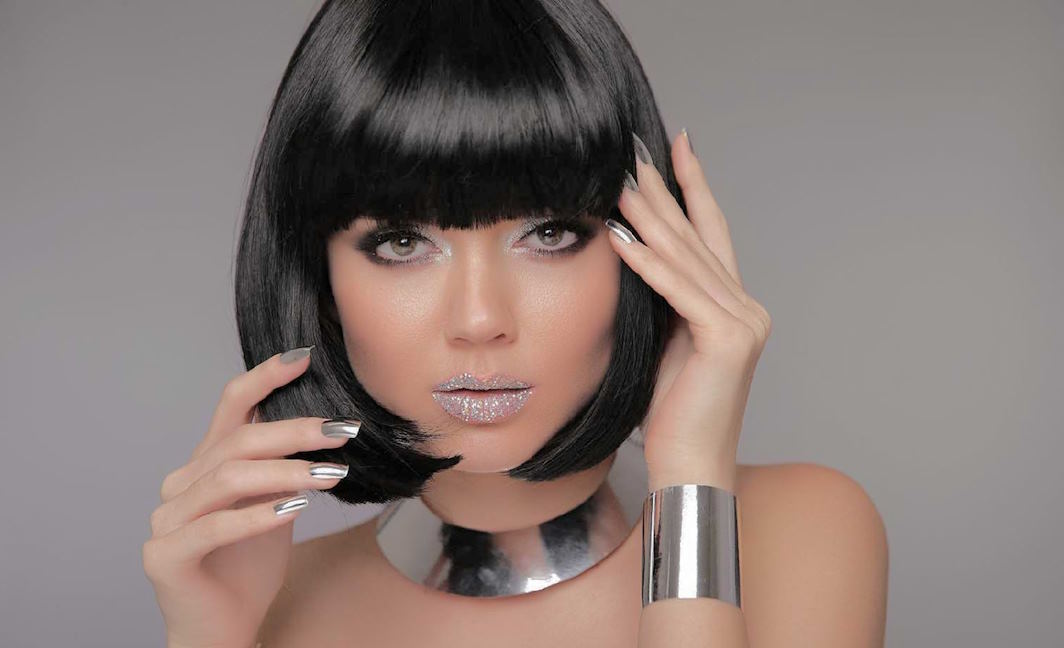 Makeup That Shines: Complementing Metallics and Shimmery Attire
As fashion takes a bold and radiant turn, embracing metallic fabrics and shimmering textures, the realm of beauty responds with equally luminous creations. Your choice of makeup can either elevate your entire ensemble to new heights or dampen its impact. The interplay between metallic and…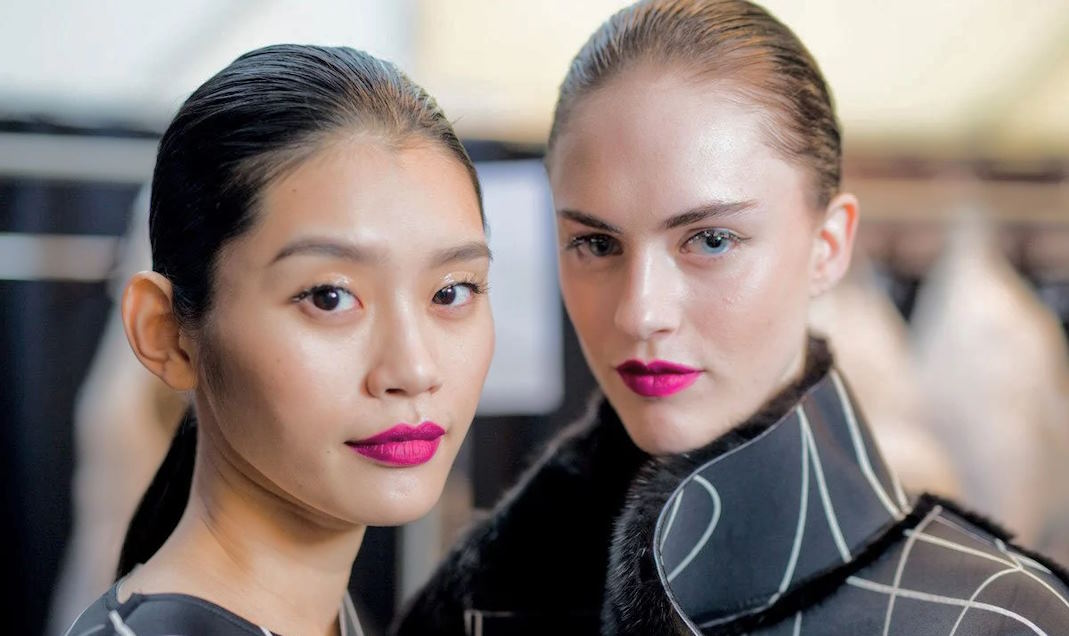 Lipstick Couture: Choosing Lip Shades That Complete Your Fashion Look
The fashion world is a dynamic stage where your personal style takes center spotlight. Whether you're donning a classic business suit, a casual weekend outfit, or a glamorous evening gown, the way you present yourself is an intricate language that speaks volumes about your identity….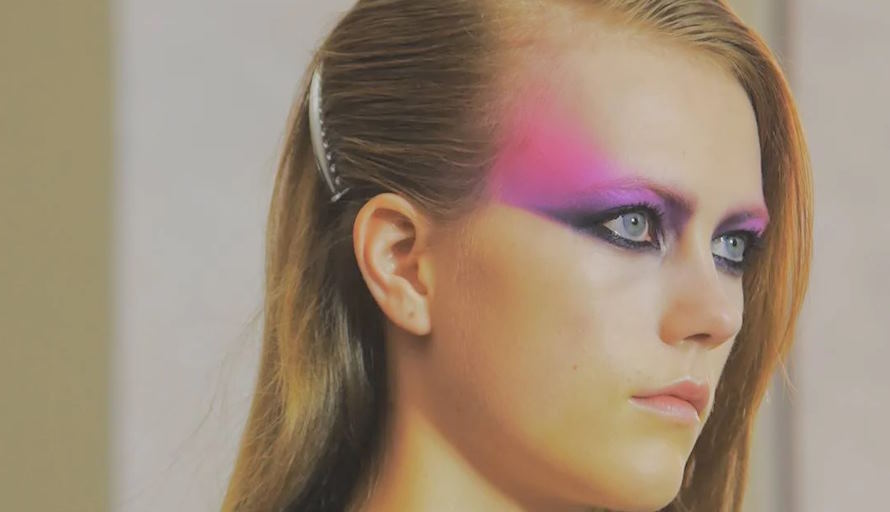 Futuristic Makeup: Exploring Sci-Fi Inspired Looks and Futuristic Fashion
Imagine a canvas where hues and textures are imbued with the essence of tomorrow, where lines and forms defy convention, and where the concept of beauty ventures into uncharted territories. Such is the playground of futuristic makeup and fashion, where artistry converges with technology to…
Welcome to Rock Paper Nib!
Your ultimate destination for all things custom wear, style, and fashion. Discover personalized trends, expert tips, and unique insights into expressing your individuality through clothing. Join us on a journey of self-expression and fashion-forward inspiration. Dress like nobody else, because you're not like anybody else!